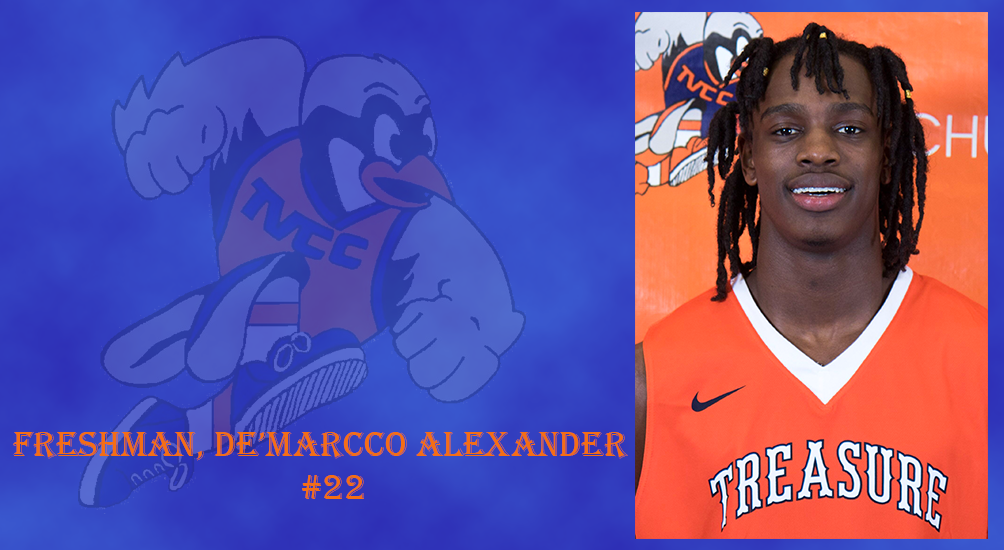 (Spokane, WA) - The Chukars raced out to a 51-44 halftime lead but were outscored by 18 in the second half to lose to Spokane 89-78 in Spokane on Saturday afternoon.
Freshman De'Marcco Alexander had the hot hand to lead the CHUKS with 19 points, including 3-7 from the 3 point arc. Tyus Jefferson, Jarek Schetzle, and Hunter Bailey each added 16 points.
The Chukars, 5-8 overall and 1-1 in league, will host North Idaho College this Saturday in John J Easly gymnasium.