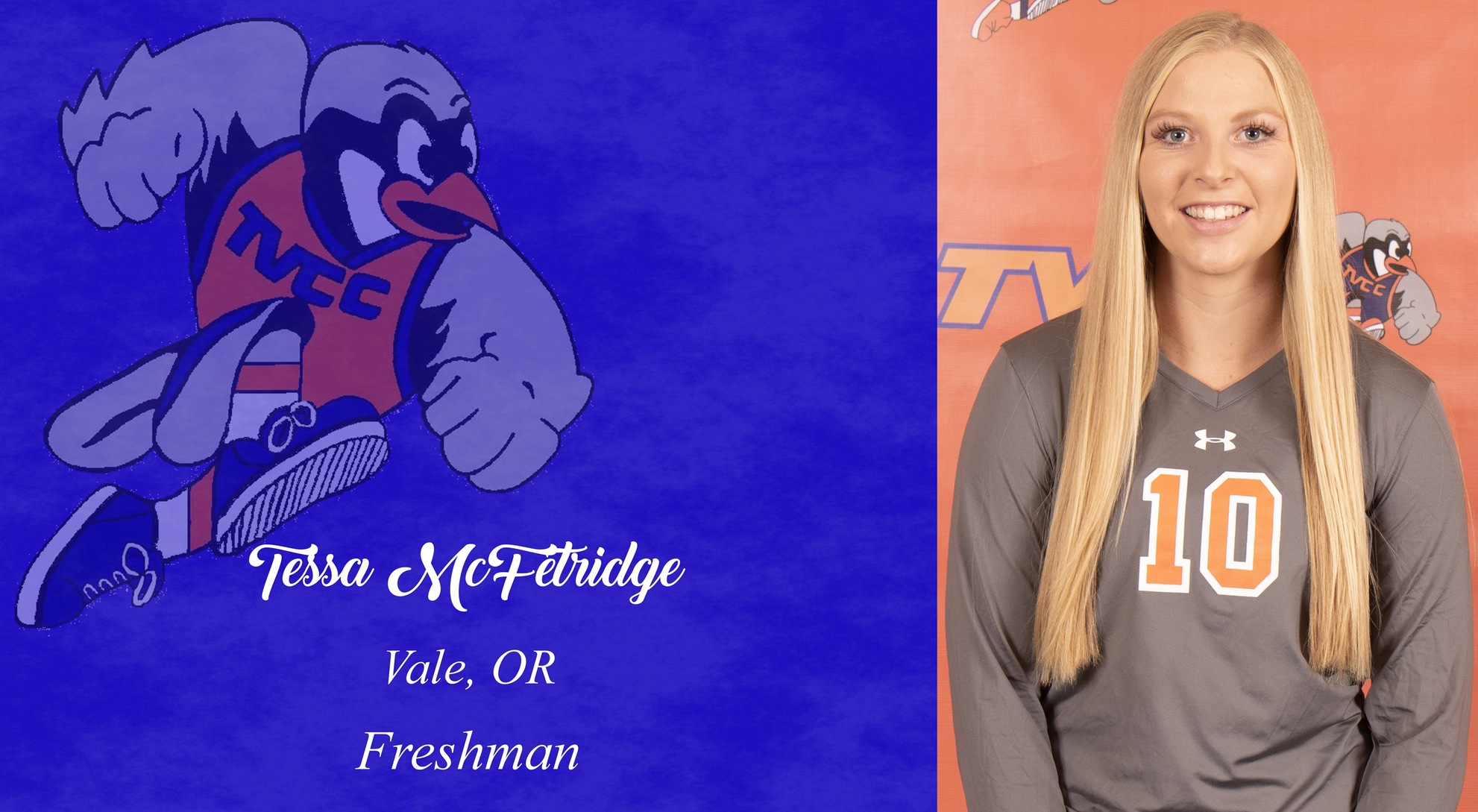 (Ontario, OR) - The number 4 ranked Golden Eagles from the College of Southern Idaho defeated the CHUKS in straight sets, 25-22, 25-17, 25-11 on Monday night in John J Easly gymnasium.
the CHUKS battled in the first set to 22-22 and was serving, but after a side out, the Eagles served out to win set number one.
Tessa McFetridge, Kawai Ua, and Janae Odom led the offense with 6 kills each, while Anela Navor dished out 20 assists.