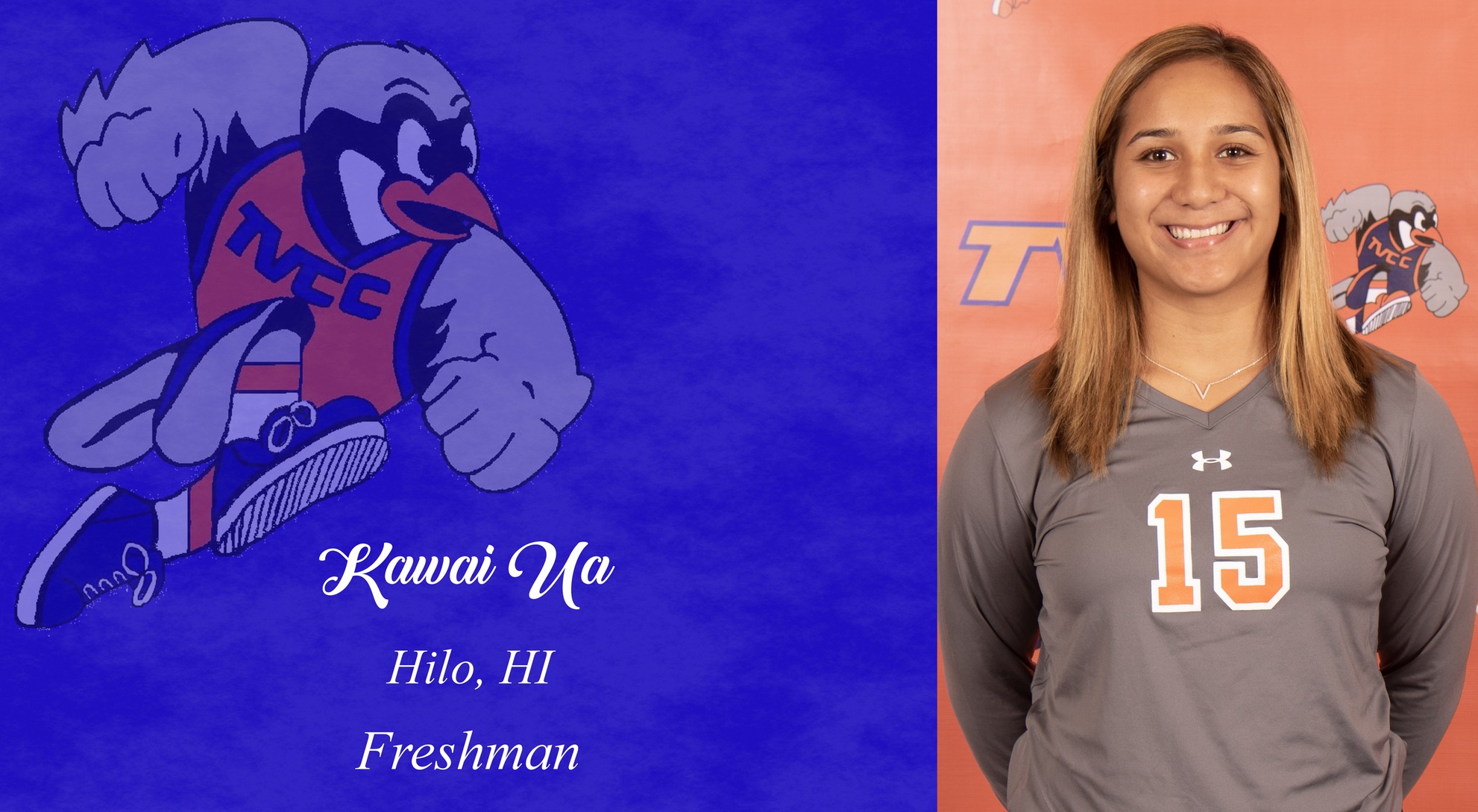 (Twin Falls, ID) - The Golden Eagles from Southern Idaho (ranked #2 in the nation) defeated the Chukars Thursday night, 25-10, 25-13, 25-14.
Kawai Ua led the CHUKS with 5 kills and Anela Navor had 13 assists.
The Chukars, 12-12 overall and 4-4 in league, will travel to Walla Walla next Friday.