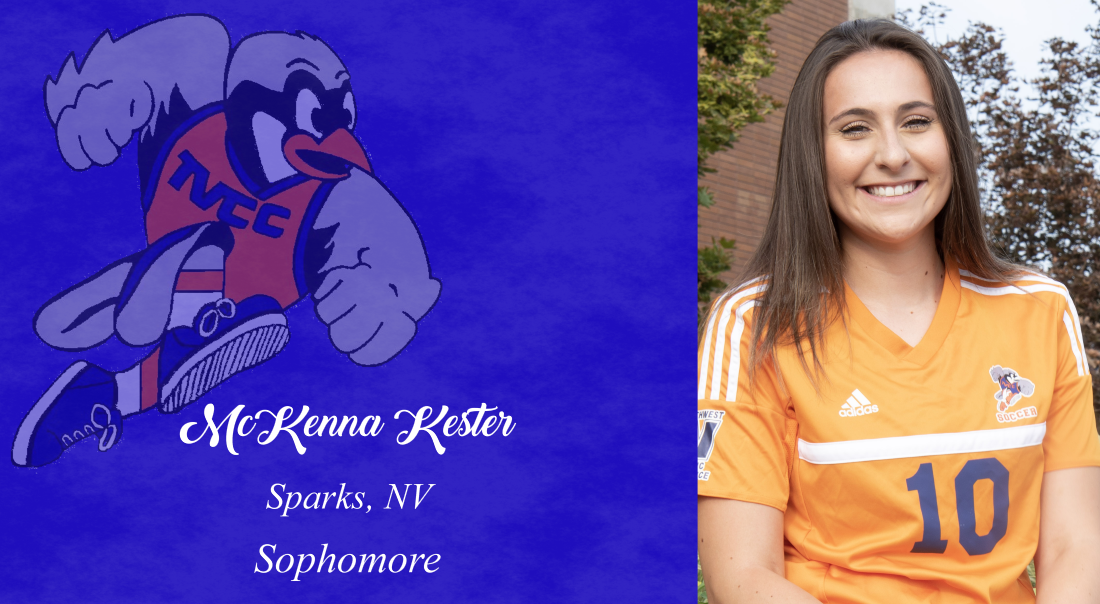 (Ontario, OR) - The Walla Walla women's soccer team spoiled the Chukars' home opener by defeating the CHUKS 5-0 Wednesday afternoon.
The Chukars managed just one shot on goal, while WWCC attempted 17 shots, punching in 5 goals.
The Chukars will host CBC this Saturday, starting at 12 pm noon.