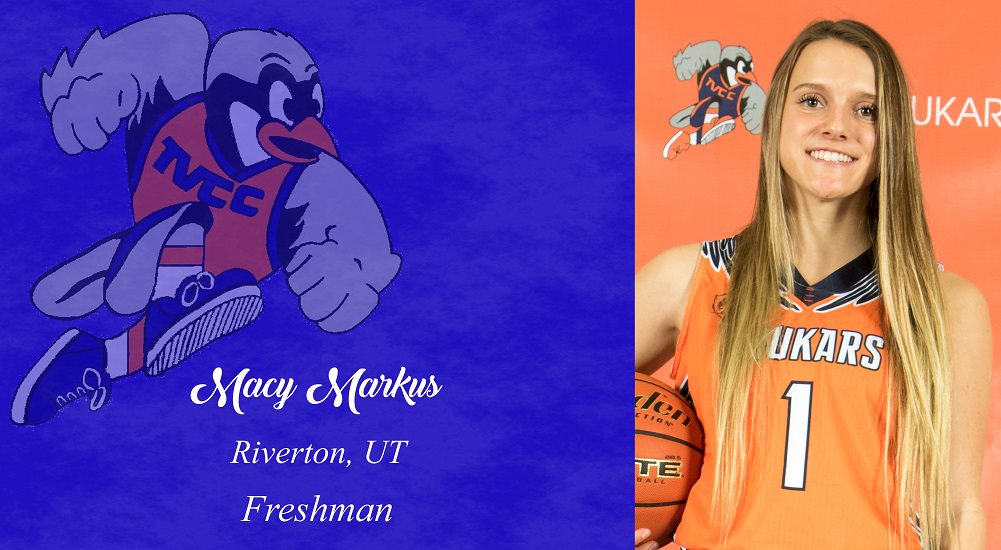 (Ontario, OR) - The TVCC women's basketball team easily defeated the Panthers from Portland CC 84-50 Saturday afternoon in John J Easly gymnasium.
Freshman Macy Markus led the way with 14 points. Sophomore Tara Chamberlain added 12 points and 6 rebounds, while Kenzie White chipped in with 10 points.
The Chukars, 5-3 overall, will travel to Twin Falls to take on CSI on December 10th.