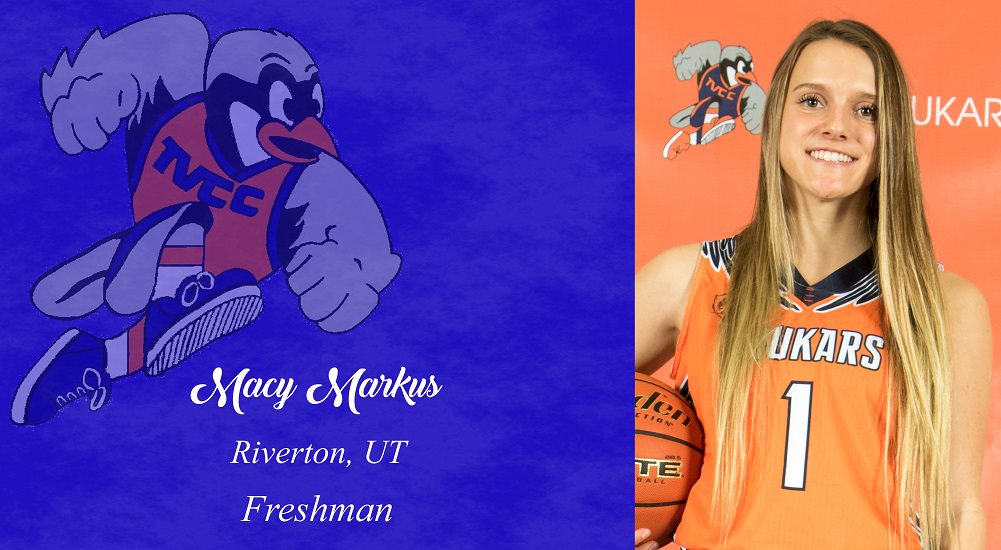 (Portland, OR) - The lady Chukars opened with 4 straight road games and moved to 2-2 on the year with a convincing win over the Panthers from Portland CC on Monday night, winning 98-55.
Freshman Macy Markus once again led the Chukars with 26 points, shooting 9-14 from the floor, including 4-5 from the 3 point line and 4-4 from the free throw line.
Freshman Meriah Deugan added 14 points, followed by Kate Jackman with 13 and Kenzie White with 11 points.
Samantha Jessop led the CHUKS with 7 rebounds.
The Chukars, 2-2, will travel to Twin Falls to play in the CSI Thanksgiving tournament this weekend.