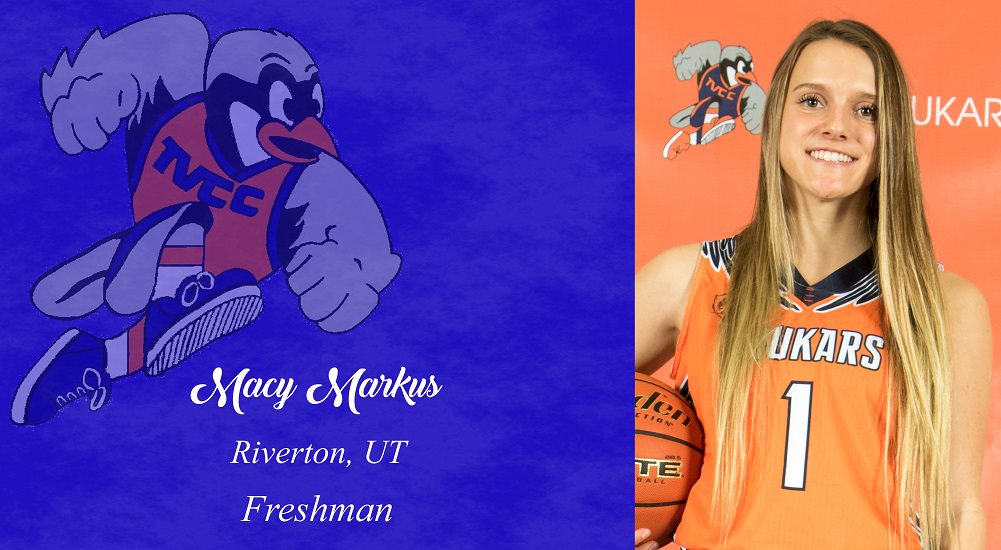 (Eugene, OR) - The lady Chukars get their first win of the season defeating the Pierce College Raiders 81-61 Saturday afternoon at the Titan Classic in Eugene.
Freshman Macy Markus led the Chukars with 16 points as 5 Chukars scored in double figures.
Sophomore Paige Vorwaller added 15 points and 9 rebounds. Meriah Deugan added 14 points while Lillian Kelley chipped in with 13 and freshman Samantha Jessop came off the bench to add 11 points and grabbed a game high 18 rebounds.