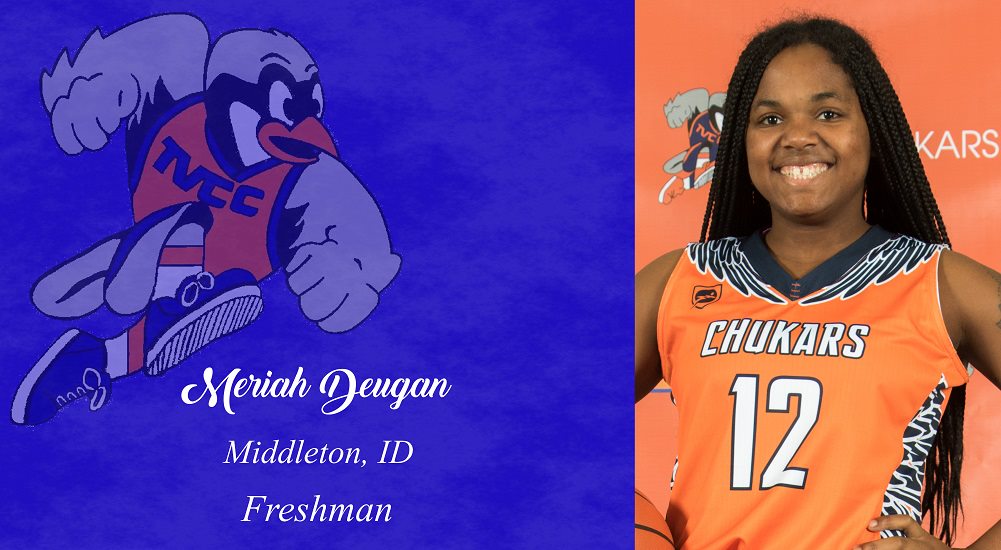 (Eugene, OR) - The TVCC women's basketball team opened the 18-19 season playing host Lane CC in the Titan Classic. Lane CC won convincingly 99-53.
Freshman Meriah Deugan led the CHUKS with 18 points on 7 for 13 shooting. Sophomore Tara Chamberlain added 12 points and freshman Samantha Jessop came off the bench to grab a game high 12 rebounds and added 8 points.
The Chukars, 0-1, will take on Pierce College during day two at the Titan Classic.