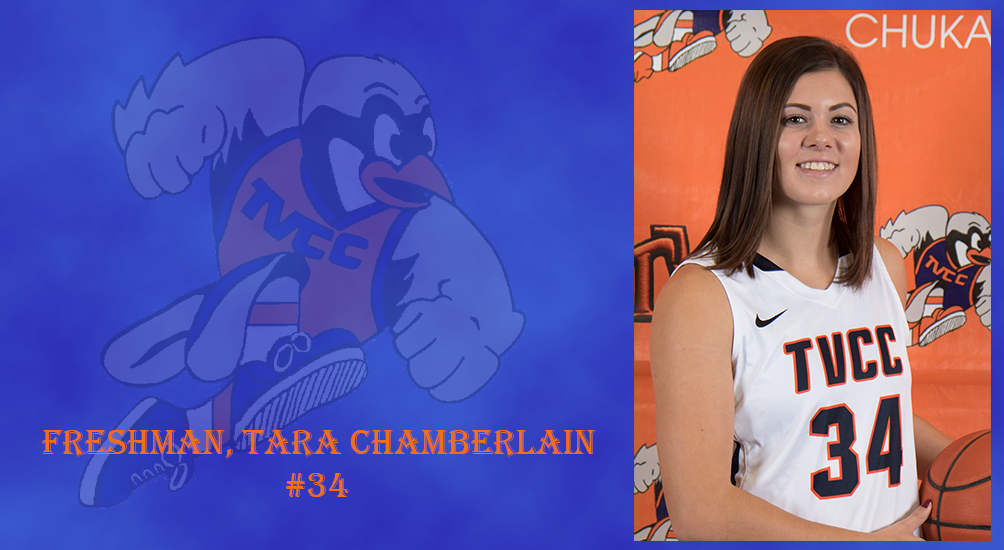 (Spokane, WA) - Freshmen Tara Chamberlain and Paige Vorwaller led the Chukars past Spokane Saturday afternoon 68-65.
After trailing by 11 after the first quarter, the CHUKS rallied back to within 1 point at the half. The Chuks held the Sasquatch to just 7 points in the fourth quarter to pull out the win.
Vorwaller knocked down 19 points and grabbed 8 rebounds while Chamberlain added 16 points. Sophomore Taylor Whitney added 9 points.
The Chukars, 7-6 overall and 2-0 in league play will host North Idaho College this Saturday.