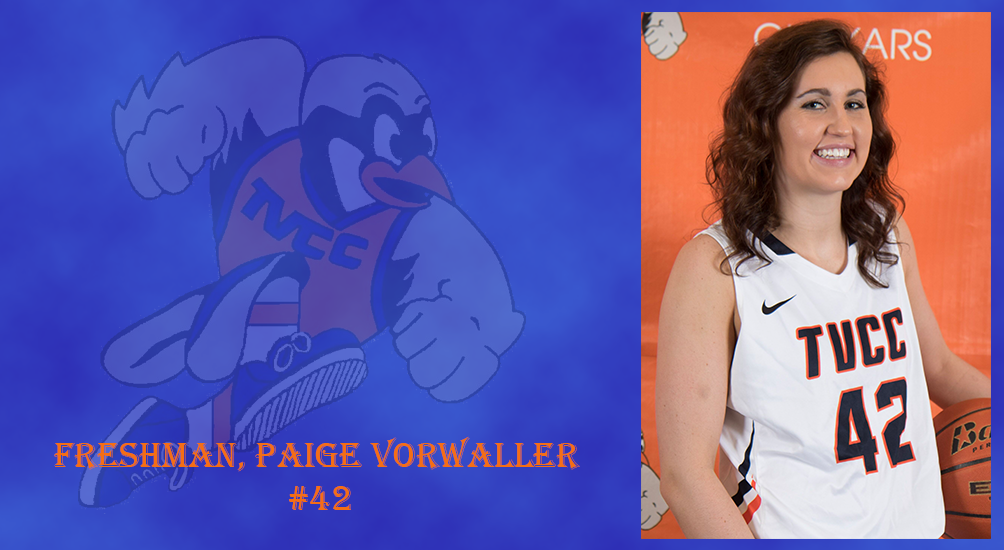 (Las Vegas, NV) - Freshman Paige Vorwaller once again, the CHUKS on Friday with just 9 points.
The Salt Lake CC Bruins won a convincing 74-32 win on the final day at the Cannery Classic in Las Vegas, Nevada.
The Chukars shot just 20% and just 14% from the 3 point line.
The Chukars finished the preseason with a 5-6 record and will host Blue Mountain CC this Wednesday to open conference play.