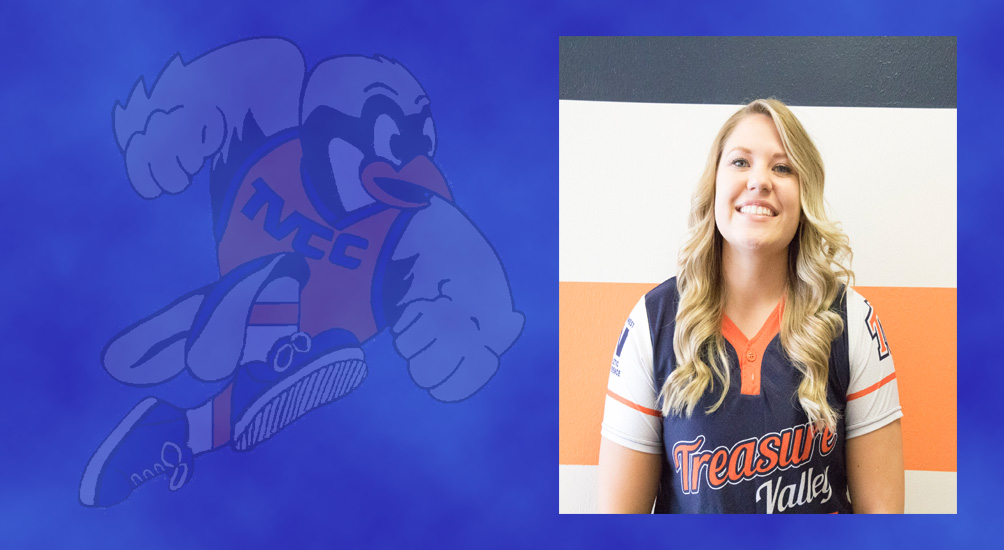 (Homedale, ID) - The 2017 Chukar softball team opened up their season with a 9-0 loss to the number 14 national ranked College of Southern Idaho, on Sunday, in Homedale, Idaho.
Sophomore Bailee Mills pitched game one of the DH and recorded 8 strikeouts. The Eagles erupted for 5 runs in the third inning with the help of a 3 run HR.
The Chukar offense could only gather 3 hits in the game with Sam MacFee, Ashlyn Beers, and Kirsten Wert each recording singles.