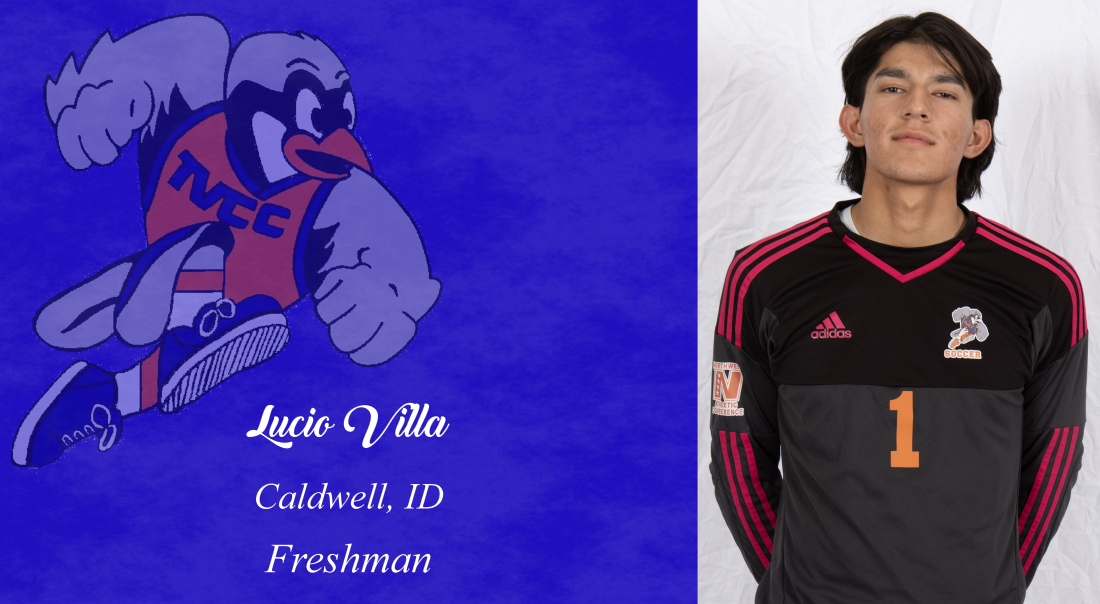 (Wenatchee, WA) - The TVCC men's soccer offensive struggles continue in Wenatchee, as the CHUKS gave up one goal in each half in the 2-0 loss at Wenatchee Valley.
WVC's Kevin Melendez scored just 11 minutes into the game, but the Chukars held the Knights scoreless the rest of the first half. However, WVC scored the second goal of the match just 2 minutes into the second half.
The Chukars, 0-7-2 overall and 0-3-2 in league, will travel to Blue Mountain on Saturday, September 29th.