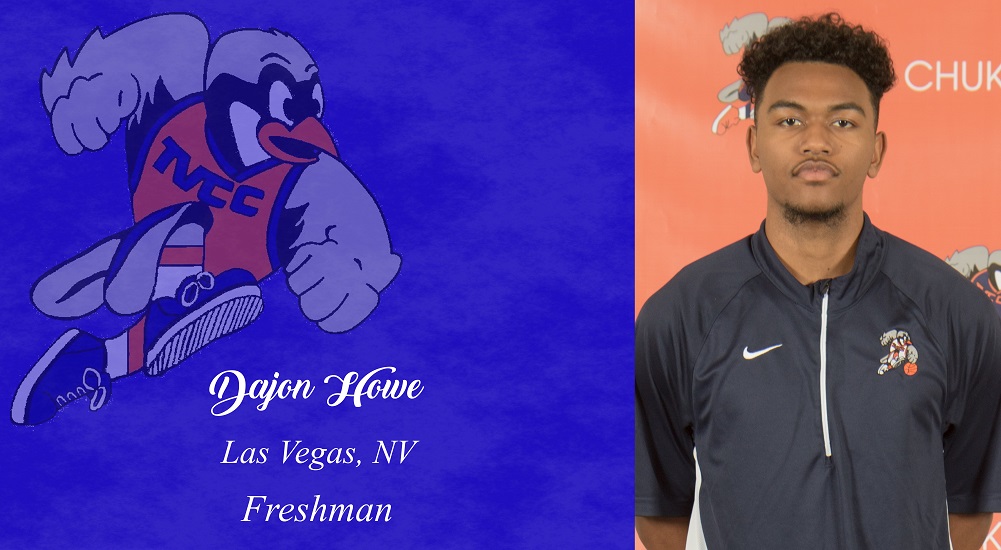 (Ontario, OR) - The TVCC men's basketball team played their final preseason game before the Holiday break and were defeated by the Eagles from Southern Idaho 119-80.
For the Chukars, Jaden Vaughn and DJ Howe led the Chukars with 27 points and 24 points respectively. Dorran Wilson came off the bench to add 12 points.
The Eagles shot 62% from the field while holding the Chukars to 41%
The Chukars, 2-8 on the year, will host Yakima Valley College on Wed, January 2, 2019, which will also be "Fan Appreciation" night.