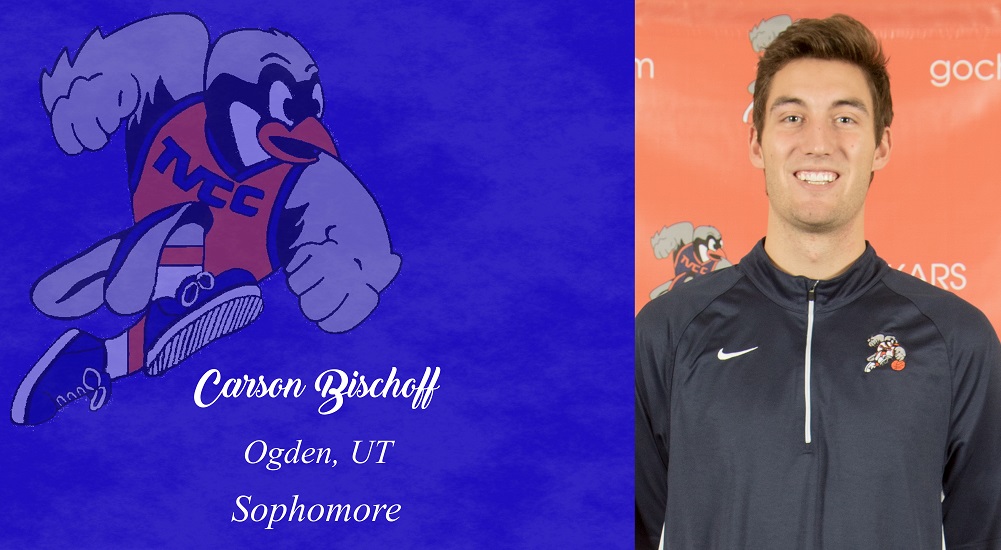 (Twin Falls, ID) - The TVCC men's basketball team got off to a slow start in the first half against College of Southern Idaho on Tuesday night, but, battled back in the second half to play even with the Eagles, but could not overcome the first half deficit, losing 108-75.
Sophomore transfer Carson Bischoff exploded for 29 points, 10-18 from the field, including 8-14 from the 3 point line. Jaden Vaughn added 23 points. As a team, the Chukars shot just 34% from the field.
The Chukars, 0-3 on the season, will be hosting a Holiday tournament, starting November 29. Snow College, USU-Eastern, Green River CC, Everett CC, and Yakima Valley will be coming to town for the 3 day event.