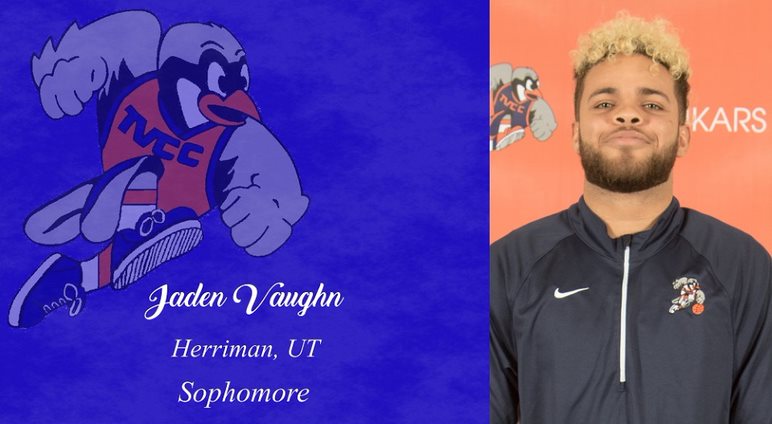 (Twin Falls, ID) - The TVCC men's basketball team falls short on Saturday afternoon losing to the Elite Prep 83-75. With the score tied at the half, the Chukars were outscored by 8 in the second half to fall to 0-2 on the season.
Sophomore Jaden Vaughn led the CHUKS with 25 points, 8-19 shooting including 4 3 pointers and 5 free throws. Vaughn also grabbed 10 rebounds and dished out 7 assists. Sophomore Carson Bischoff added 20 points.
Jay Sievers led the CHUKS with 13 boards.
The Chukars, 0-2, will travel back to Twin Falls on Tuesday to take on the Eagles from CSI.