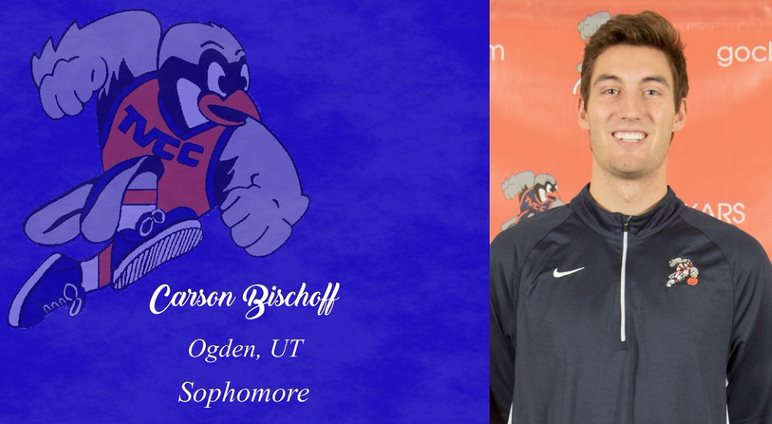 (Twin Falls, ID) - Sophomore transfer Carson Bischoff recorded a double double with 21 points and grabbing 10 rebounds in the season opener loss to Mesa College on Friday night in Twin Falls.
Bischoff shot 8-18 from the field and grabbed 10 defensive rebounds.
Sophomore Jaden Vaughn added 16 points and freshman Jonathan Tendale chipped in with 11 points.
The Chukars shot just 39% from the field, including just 23% from the 3 point line.
The Chukars, 0-1, will take on the Elite Prep on Saturday in Twin Falls.