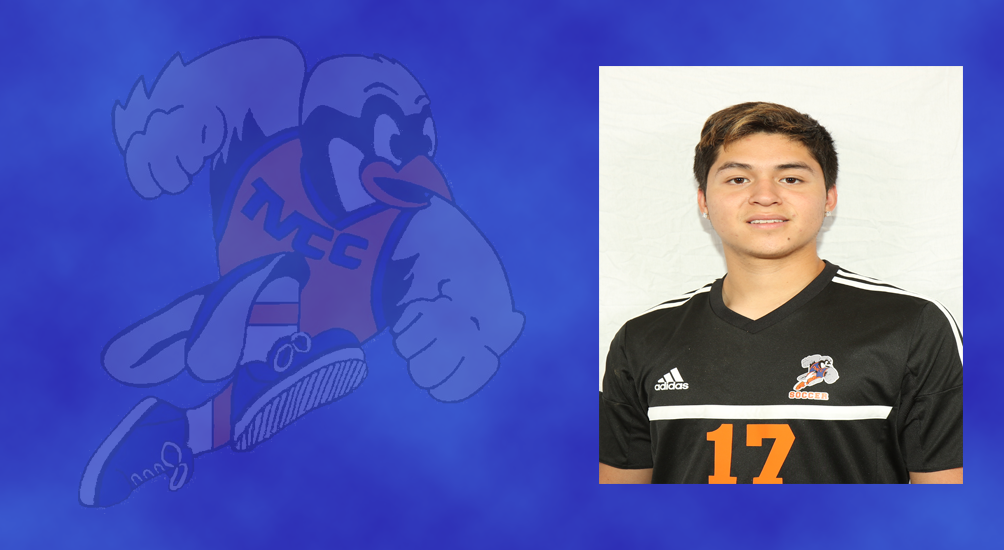 (Walla Walla, WA) - The TVCC men's soccer team opened up East Region league play with a road victory over Walla Walla 1-0 on Wednesday afternoon.
Sophomore Cristian Muniz knocks in a penalty kick at the 56' minute mark in the second half for the game's only score.
Sophomore keeper Flavio Betancourt records the shutout.
The Chukars, 1-4 overall and 1-0 in league, will travel to Columbia Basin College this Saturday.