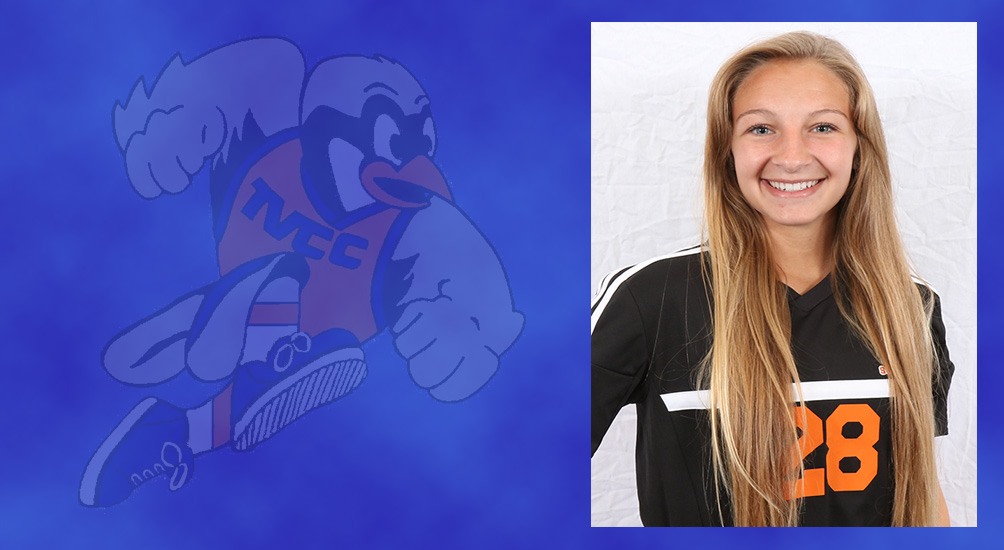 (Walla Walla, WA) - The TVCC women's soccer team opened league play on Wednesday, at Walla Walla, and went down 4-0.
The Lady CHUKS allowed two goals in each half. The managed only 4 shots on goal, while holding WWCC to only 5 shots on goal.
The Lady CHUKS, 0-2-1 overall, 0-1 in league, will travel to Columbia Basin College this Saturday.